Four Reasons You Should Become an Electrician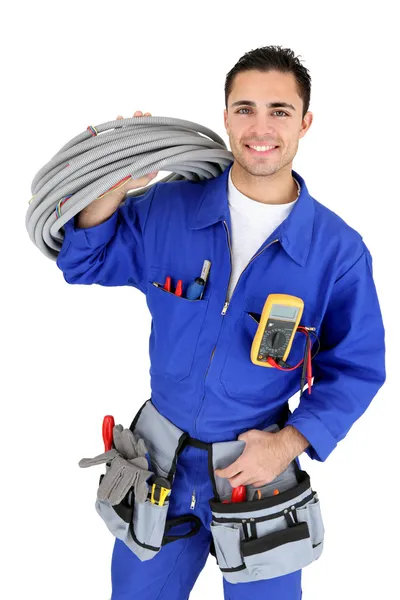 Get Paid To Learn
Students who pursue a career as an electrician earn money while receiving on-the-job training. Most trades require you to complete an apprenticeship program before you are allowed to be licensed and work on your own. This allows you to work, learn, and get paid.
Competition Is Low
In an ever-competitive job market, it is nice to know you can always find work. Skilled electricians are always in demand.
The Pay Is Shockingly Good
Because it is not your regular suit and tie job, most people don't consider the monetary benefits of becoming an electrician.  The pay is good and there are opportunities for pay increases the longer you are in the trade. Master electricians can make $100,000 a year.
Different Day, Different Job
Every day as an electrician is different. It is a job suited for someone who wants to learn a trade, work in different locations on a daily basis, and learn how to use many types of equipment.