Power Transformer
Transformer is the heart of any power system. Hence preventive maintenance is always cost effective and time saving. Any failure to the transformer can extremely affect the whole functioning of the organization.
Important components in power transformer to consider for preventive maintenance:
The best way of protecting a transformer is to have good preventive maintenance schedule. The following components are very important in protecting power transformer
Oil Temperature Indicators, Winding Temperature indicators, Buchholz Relay, Magnetic Oil level Gauge, Explosion Vent, Breather.
HT fuse & D.O. fuse, LT circuit breaker, HT Circuit breaker with Over load, Earth Fault relay tripping, Oil Surge Relay for OLTC, PRV for OLTC, HORN GAPS & Lightening Arrestor,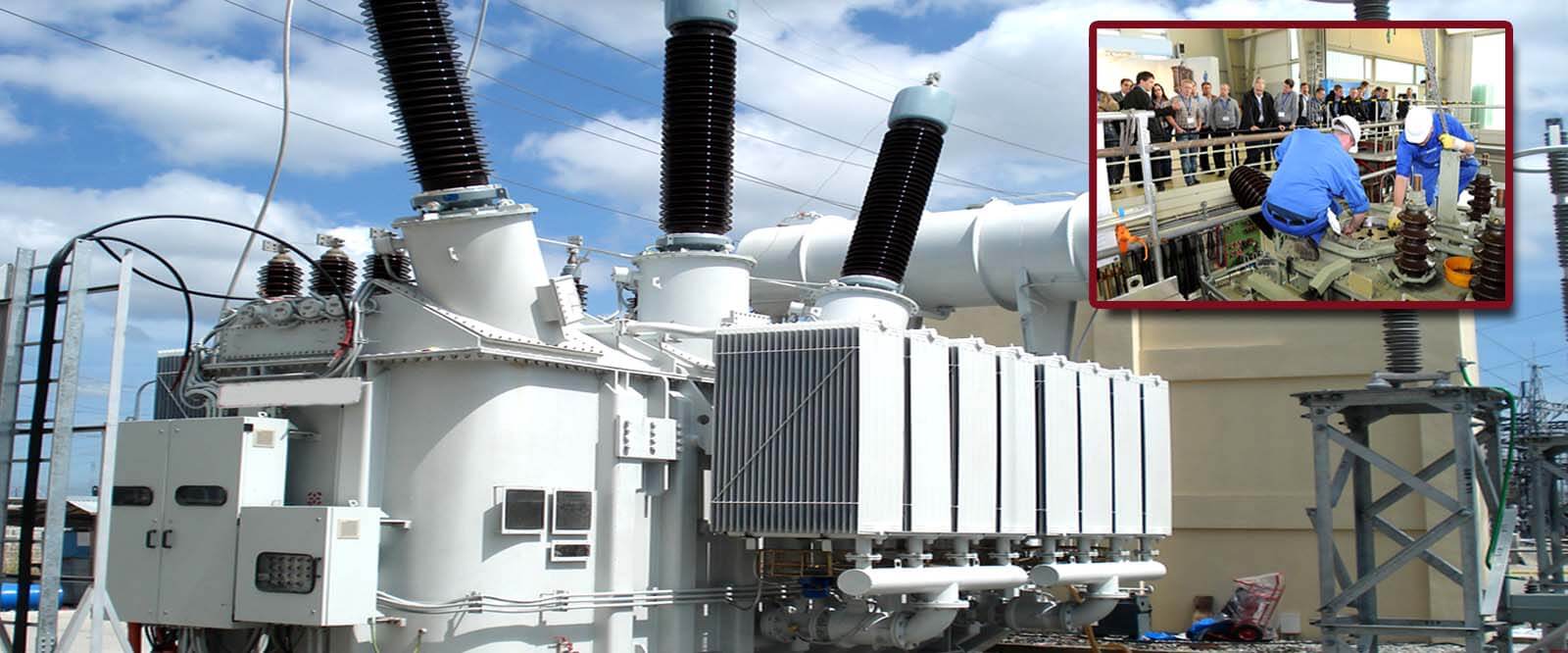 1. Oil maintenance of power transformer
Oil level checking. Leakages to be attended.
Oil BDV (break down voltage) & acidity checking at regular intervals. If acidity is between 0.5 to 1mg KOH, oil should be kept under observation.
BDV, Color and smell of oil are indicative.
Sludge, dust, dirt ,moisture can be removed by filtration.
Oil when topped up shall be of the same make. It may lead to sludge formation and acidic contents.
2. Insulation resistance
Insulation resistance of the transformer should be checked once in 6 months. Megger values along with oil values indicate the condition of transformer.
3. Physical deformation and indicators
Bushings should be cleaned and inspected for any cracks. Dust & dirt deposition, Salt or chemical deposition, cement or acid fumes depositions should be carefully noted and rectified. Periodic checking of any loose connections of the terminations of HV & LV side. Regular inspection of OIL & WINDING TEMPERATURE METER readings.
Breather examination. Dehydration of Silica gel if necessary. Explosion vent diaphragm examination. Conservator to be cleaned from inside after every three years. Cleanliness in the Substation yard with all nets, vines, shrubs removed